Do you have questions or suggestions for us? Then you can send us a message via this contact form.
If you need reviews or press reviews, we kindly ask you to get in contact with our management.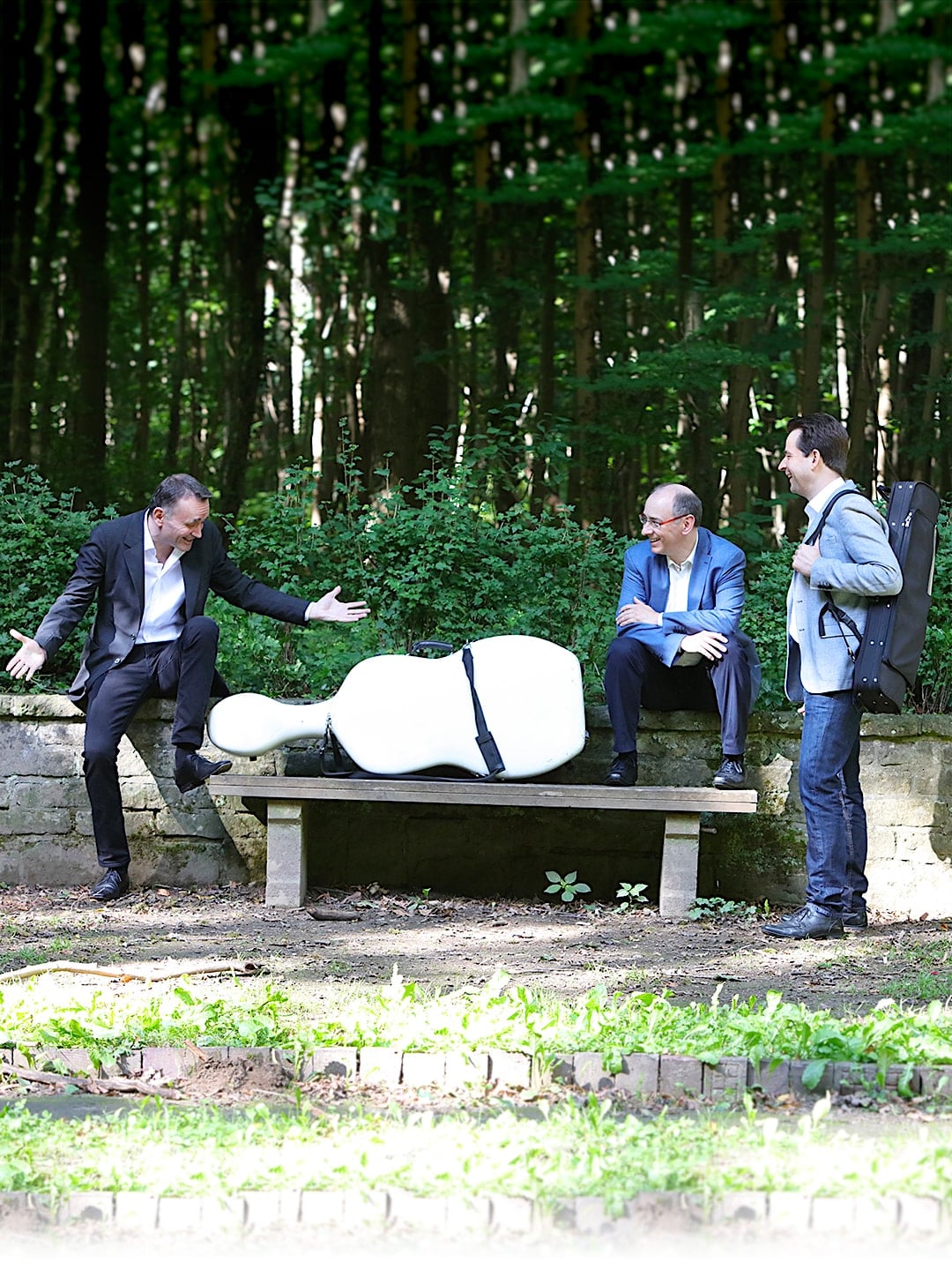 Please note:
When you use our contact form, the information you provided in the form -including the contact data provided by you- will be stored at our place for the purpose of handling your request as well as for the case of follow-up questions. We do not share these data submitted without your approval.